The kennel
My name is Yvonne Altemark, I live on the west coast of Sweden in a town called Gothenburg.
Our first litter was born 2003 and we have had six more litters after that so far.

The most importent for our breeding is healthy dogs with good temper and a big desire to work! We have two dog living with us and we have also the breeding right for two other females. All our dogs get regular exercise, in hunting, game tracking, nose work etc. All dogs lives in the house with us and all puppies are brought up together with us in the house
In the spring of 2015, I took up Jessica Hulten as co-owner of the kennel. Jessica lives in Fjärås and will have her first litter in spring /summer 2017.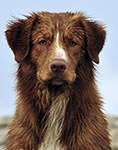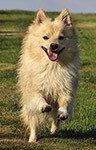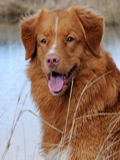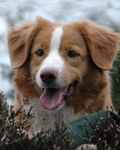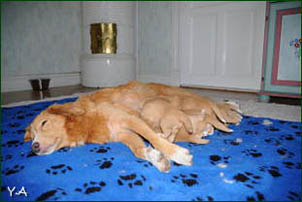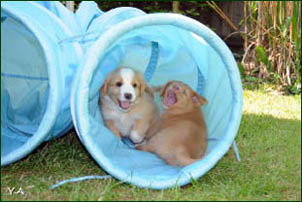 Kennel Riverbreeze
Gamla Tumlehedsvägen 10
423 34 Torslanda
0046-708630356
Mail: (kennelriverbreeze@telia.com)